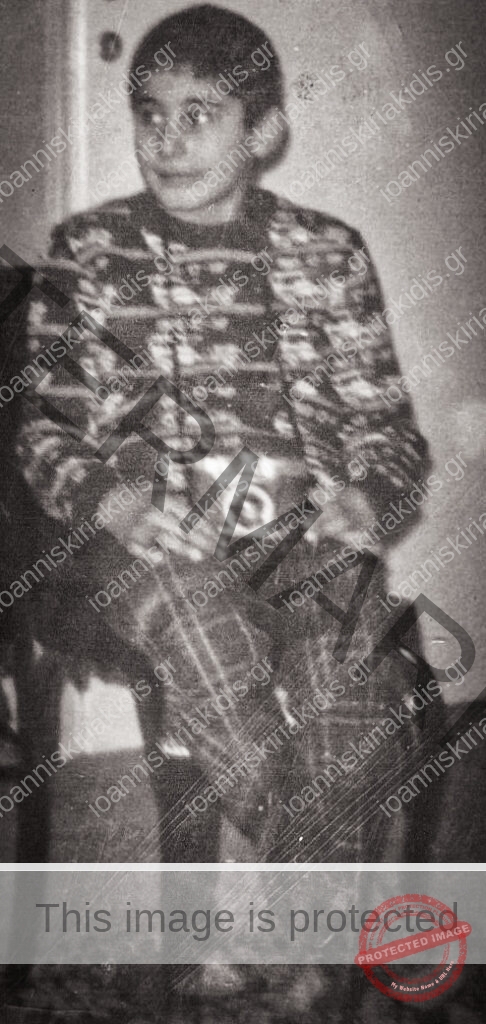 Thank you very much for visiting my website. I am really happy that you can get to know some of my work.
I was born in 1965 in Thessaloniki and I live in Athens.
From a young age I am in love with photography and video, on a personal and amateur level.
In the course of my professional career as a freelancer, I have created small scale theatrical performances
and have been presenting them to the Athenian childrens' audience for 18 years,
through my own thematic space "Fairy Tale". 12 small theatrical solo works written and directed by me,
have been a huge success with over 200,000 viewers.
In recent years, I have invested in professional photography and video with continuous training & seminars by renowned teachers.
I use state-of-the-art technical equipment to cover all types and requirements of a "presence in any medium".
My team and me are open to any thematic approache based on our time and place.
Believe me, the integrated approach (photo, promo video clip, social clip, ebooks, audio books, logo, print, web site)
will have a substantial and significant impact on your personal work or business.
I am looking forward to calling me, I would really like to have a meeting
in order to look and evaluate together your personal needs, preferences and expectations.
Yours sincerely,
I.K.